Replicas of all the
famous temples of India.

Welcome To Surendrapuri

A Journey Into The Soul Of India
Surendrapuri offers you an unforgettable glimpse of India's spiritual, mythological and cultural treasures. A unique destination spread over 3 kms, it comprises sculptures, replicas of all the famous temples of India, epics like Ramayan, Mahabharat and Bhagavat and recreated celestial worlds, to provide you with a once-in-a-lifetime experience of our glorious heritage.

A ONE-STOP SPIRITUAL EXPERIENCE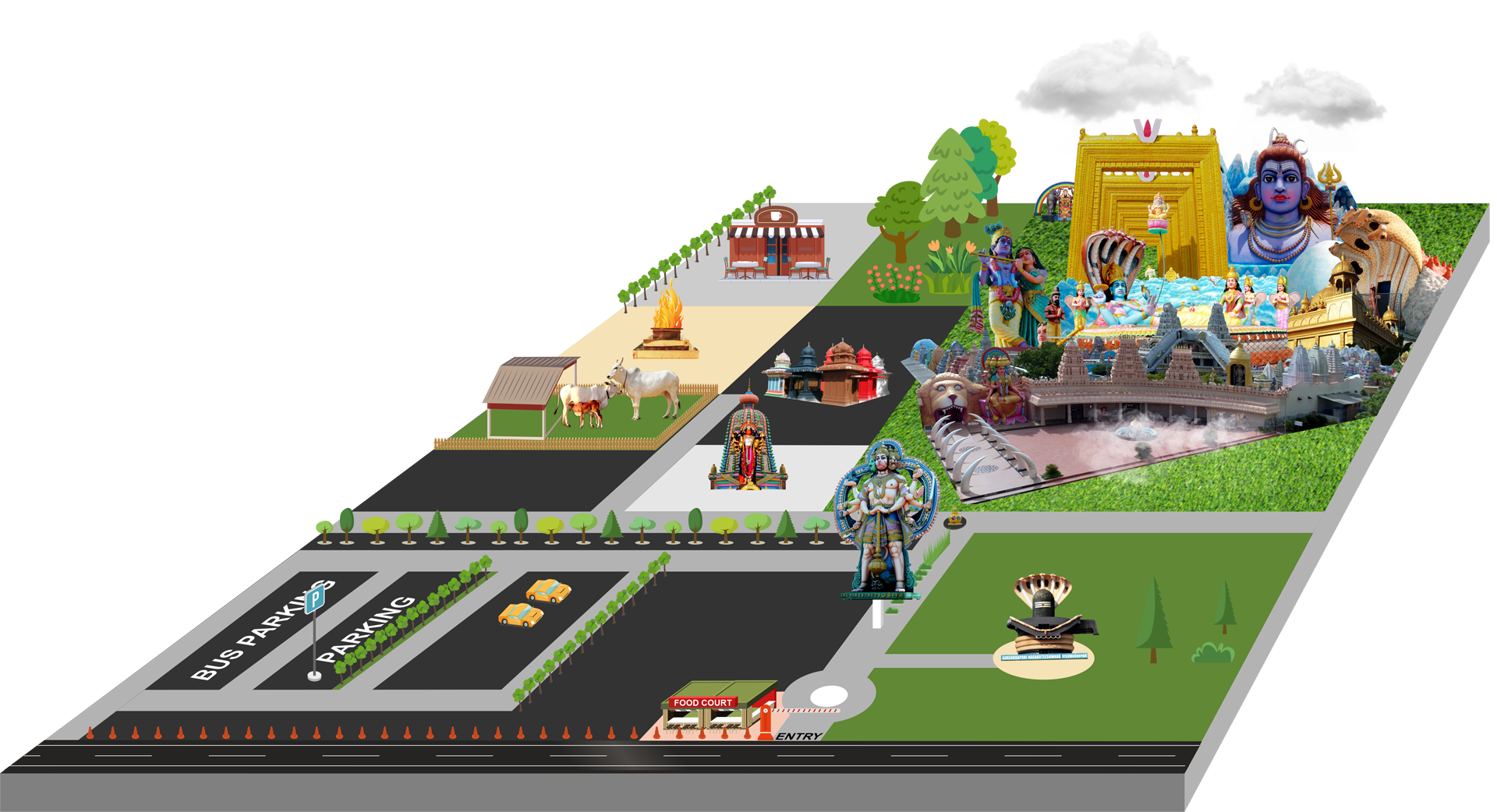 360 DEGREE – SURENDRAPURI
Explore the 360 degree view of kunda satyanarayana kaladhamam

PHOTO GALLERY
Glimpses of Surendrapuri, a mythological and cultural wonderland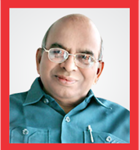 Sri Kunda Satyanarayana
Surendrapuri, the mythological marvel, has been single-handedly conceptualized and created by Sri Kunda Satyanarayana. He was born in a small village near Khammam (Telangana), in an agricultural family whose modest means did not allow him to pursue a formal higher education.

VISITOR SPEAK
LOVELY PLACE – AMAZING EXPERIENCES
The Kaladhamam is an excellent creation of temples, culture and epics.
India's vast cultural heritage is shown here and it should become a place of pilgrimage for young Indians.
The contribution of Sri Kunda Satyanarayana to society is highly appreciable.
Shri K. Satyanarayana has made his son immortal by this beautiful concept.I would call it a place to connect with the self. A very rewarding experience!
This place is a must-see for everybody. I don't think there is a place like this anywhere in the world.
Surendrapuri is a one-stop experience in Hindu mythology and would be highly enlightening for children.
It was a lifetime experience going through the epics and other mythological stories.Kudos for creating this marvelous world.
The magnificent mythological characters and the beautiful art speak volumes about Mr. Kunda Satyanarayana's passion.
Surendrapuri is a must see for all who wish to learn about Indian spiritual and mythological evolution. A great journey for me and my family
Visiting this place offers you a feeling of visiting entire India. Parents and schools must bring children here and enlighten them with true knowledge about ancient India.